Calling all tech savvy paw parents! Why are you the only one using high tech and the latest gadgets? Why not upgrade your furkid with some cool gadgets? We here at The OMG have put together a list of gadgets that you can get your furkid.
Feel free to use the products in the list as a reference to shop around for alternatives that are cheaper or have more features.
Disclaimer: We will try out best to link online stores with good reviews, however we DO NOT guarantee that you may get the same experience as other customers who left good reviews. As always, shop at your own risk.
Xiaomi PETBIT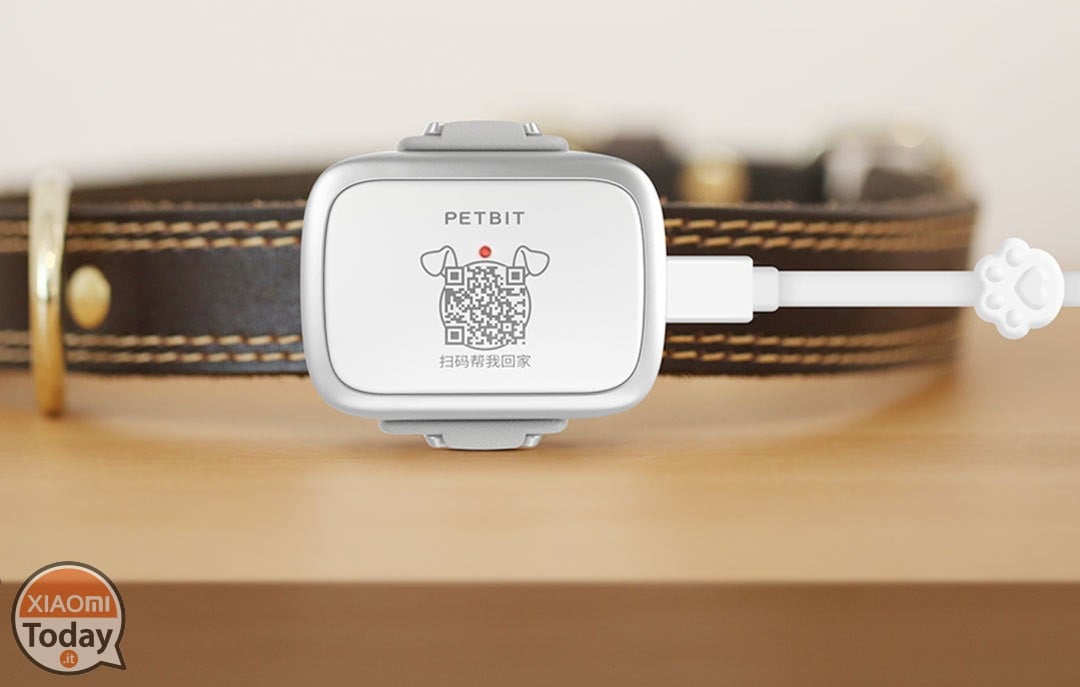 The Xiaomi PETBIT is a fitness tracker for your pet. It tracks your pet's calories burned, distance and walking time. Other than that, it also includes a GPS and Narrowband IoT which allows you to track your pet's location is real time. Just attach it to your pet's collar, and do not worry, it's waterproof. One last cool feature it has, as you might have noticed from the picture, is a QR code. This allows anyone to scan and get the owner's contact details.
Unfortunately, it is sold out on Shopee. However, if you can find it on another e-commerce platform or a retailer, then go right ahead and buy it.
Pet Care Monitor by Sharp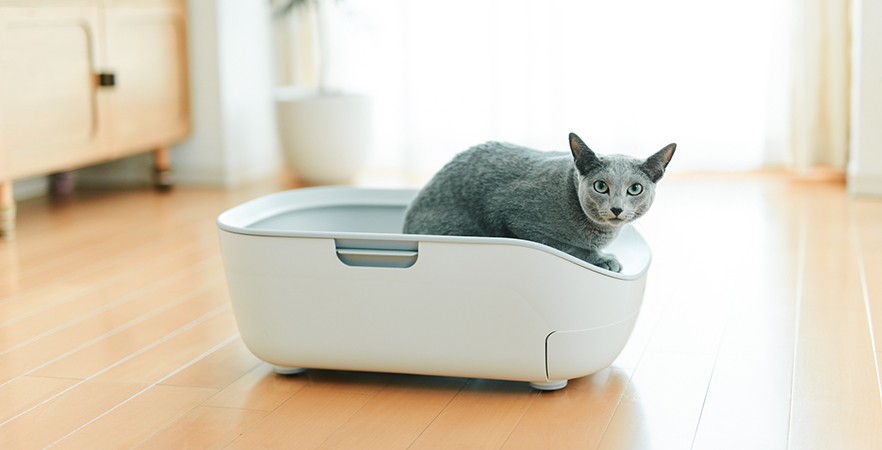 Yes, this is a litter box. A USD 226 (RM 933), high tech kitty litter box. Now you may be saying, "For that price, it better run Crysis!" Unfortunately, the answer is NO. However, it does monitor your cat's weight, urine volume and frequency, and time spent on the toilet. Then, for a monthly fee of USD 3 (RM 12), an AI will analyse the data collected and send alerts to your phone if it detects any abnormalities in your kitty's toilet habits.
Now, with that said, this product was only sold in Japan, and from what I could find, it seems that it is no longer in production. With that being said, there are similar products on the market, but with some of the smart features included only. For example, PET Smart Cat Litter Box & Venan Automatic.
Petkit Eversweet Solo
The Eversweet Solo is basically an expensive water dispenser with a filtration system to keep the water clean and fresh for your pets. Even though it is advertised for cats, it can be used by small breed dogs as well.
It comes equipped with a high-performance purifying filter which is composed of a cotton layer, coconut shell activated carbon, and an ion exchange resin. They form a triple filtration system to provide healthy, running, and oxygen-enriched water for your pets. It can be found here: Shopee Store
Petkit Cozy
A high-tech home for you kitty cat might just be what you're looking for if you're tech savvy. So, what can your catto expect from staying there? Well, it has built-in high precision temperature and humidity sensor that allows you to customize the temperature inside the pet house. It also comes equipped with built-in infrared sensor that will detect the presence of your pet. It records data like resting time. All of these can be monitored and controlled with your smart phone through their app as the product comes equipped with Wi-Fi.
Finally, as an added bonus, it can be used as a scratching pad as well. If you're interested, you can find it here: Shopee Store
iFetch ball launcher
Every wondered, "How can I race my dog to the ball?". Well, I have solution to your problem. The iFetch (Yes, real creative) ball launcher can automatically launch balls up to 30 feet (9 meters). It works on batteries or plugged in to main power.
If you're interested, you can get one for yourself here: 1outlets
If you did end up getting one of these for yourself, tag us in your post! And let us know your experience with the product.
Now, I admit, there's a recurring theme with all the gadgets on this list, which is that they are all on the pricier side. So, for those of you who are budget conscious, we will be making a list of gadgets that better fits into your budget range. Stay tuned!